The Ashram's Accommodation facilities
Accommodation to the devotees is available in the Ashram premise itself, which carries the divine aura due to this. There are spacious rooms as well for families. Rooms are well ventilated, spacious with all basic amenities like bed, water, fans, and an attached bathroom.
Kindly carry your valid identity documents (Adhar Card, Passport, Voter ID, Driver's Licence)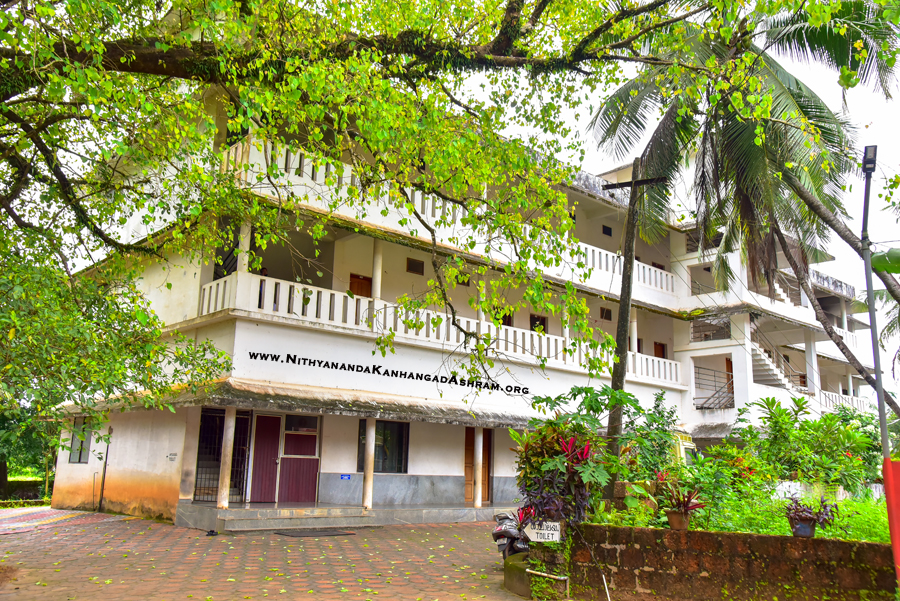 Like to receive updates to your email?
Subscribe
Simply subscribe to receive all new posts and updates from the ashram