Bhagwan's Round Table at Kushal Nagar
About a kilometer to north of the Nithyananda ashram is an area called Kushalnagar. Here in 1931 the Master built a round table out of stone and called it the "Round Table Conference." He would sit at this table and speak of various world issues, relating first the views of other world leaders and then those of Gandhi. Now, at this very time there happened to be an international conference taking place in London. When they checked the newspaper accounts of the "real" Round Table Conference they were dumb-folded to find Nithyananda's words in it. Even today the place is protected, and it's definitely one of the vibrant spots for spiritual aspirants to meditate.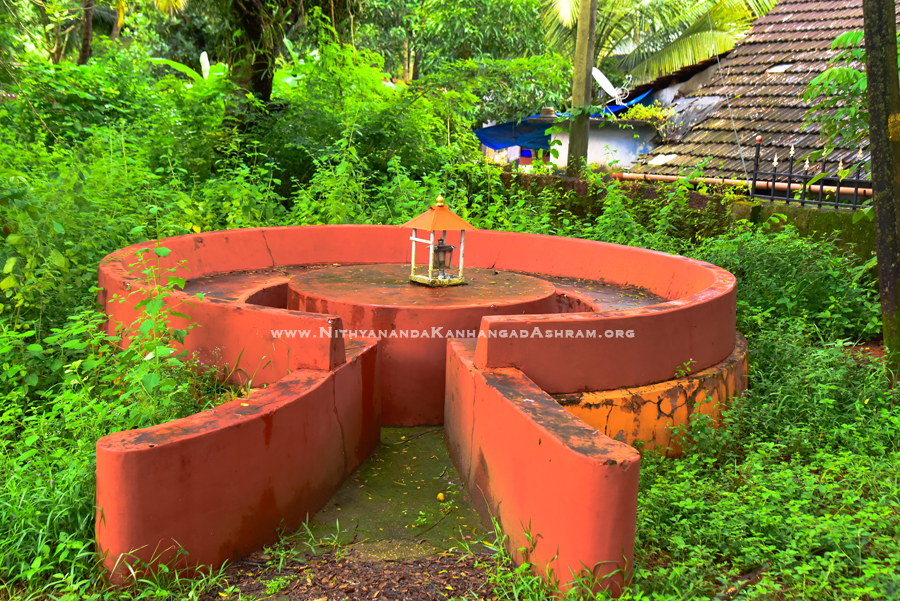 Like to receive updates to your email?
Subscribe
Simply subscribe to receive all new posts and updates from the ashram