Right above the 43 sacred caves is the magnificient temple of Bhagwan Nithyananda, in which is installed the radiant Panchaloha idol of Bhagwan, seated in the abhaya mudra
Nityananda Bhagwan's Temple at Ashram is situated above the 43 caves constructed by Bhagawan which looks like Fort/SriYantra. The temple has Bhagawan's idol in sitting posture with His Abhaya Mudra, it feels as if Bhagawan is really sitting there and watching you. The temple has a Gopuram( tower) around, at the entrance is the beautiful divine padukas of Bhagawan enshrined. Nithyananda Bhagawan had given place for Akkeri Ikkeri baba, which is also at the entrance near Holy Padukas are worshiped. Inner part of the Gopuram has ten avatars of Vishnu encircling it. Outside is the small shrine of Kshetrapalaka. Just beside the temple is the round shaped hall where certain Pujas, Hawans etc, are performed, it has beautiful idols of Bhagavan Nithyananda, Janananda Swamy and Lord Krishna and Bhagwan's various photos surrounding the room.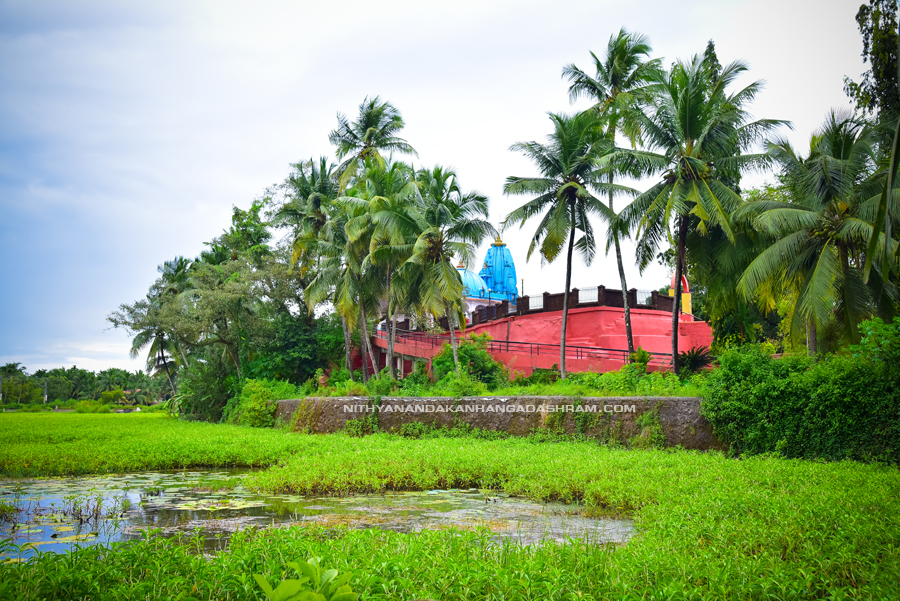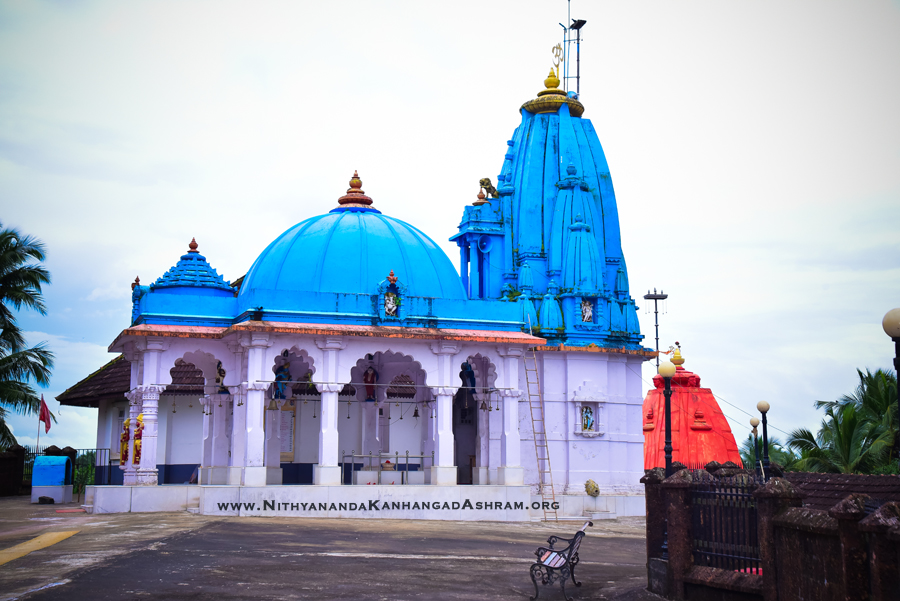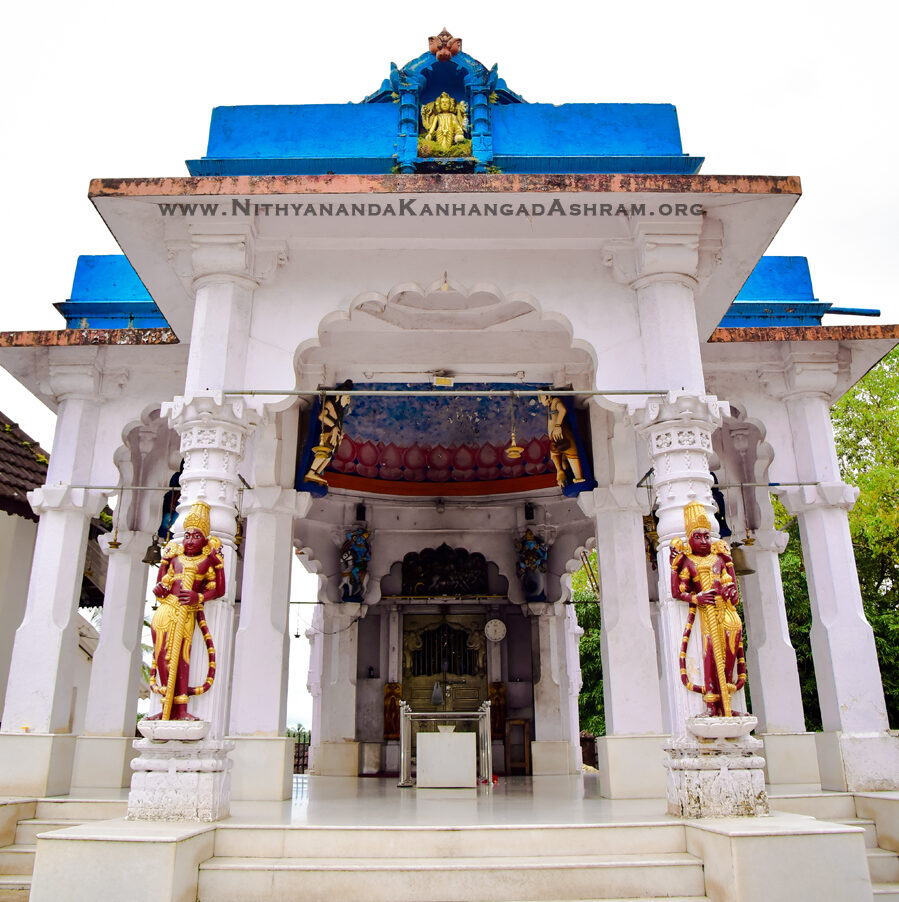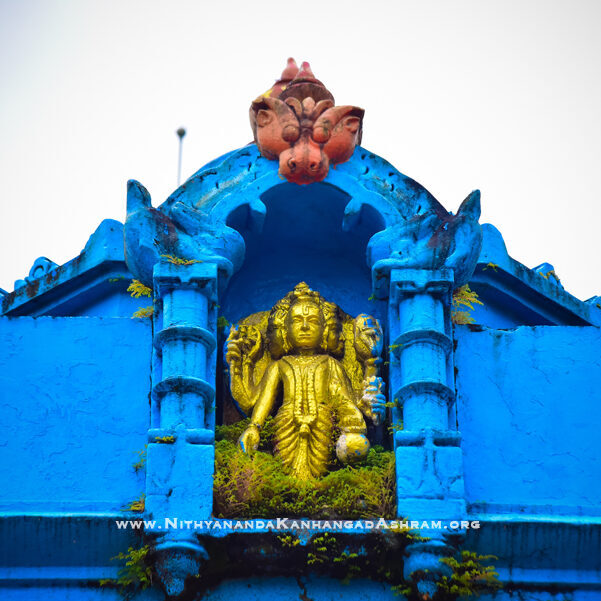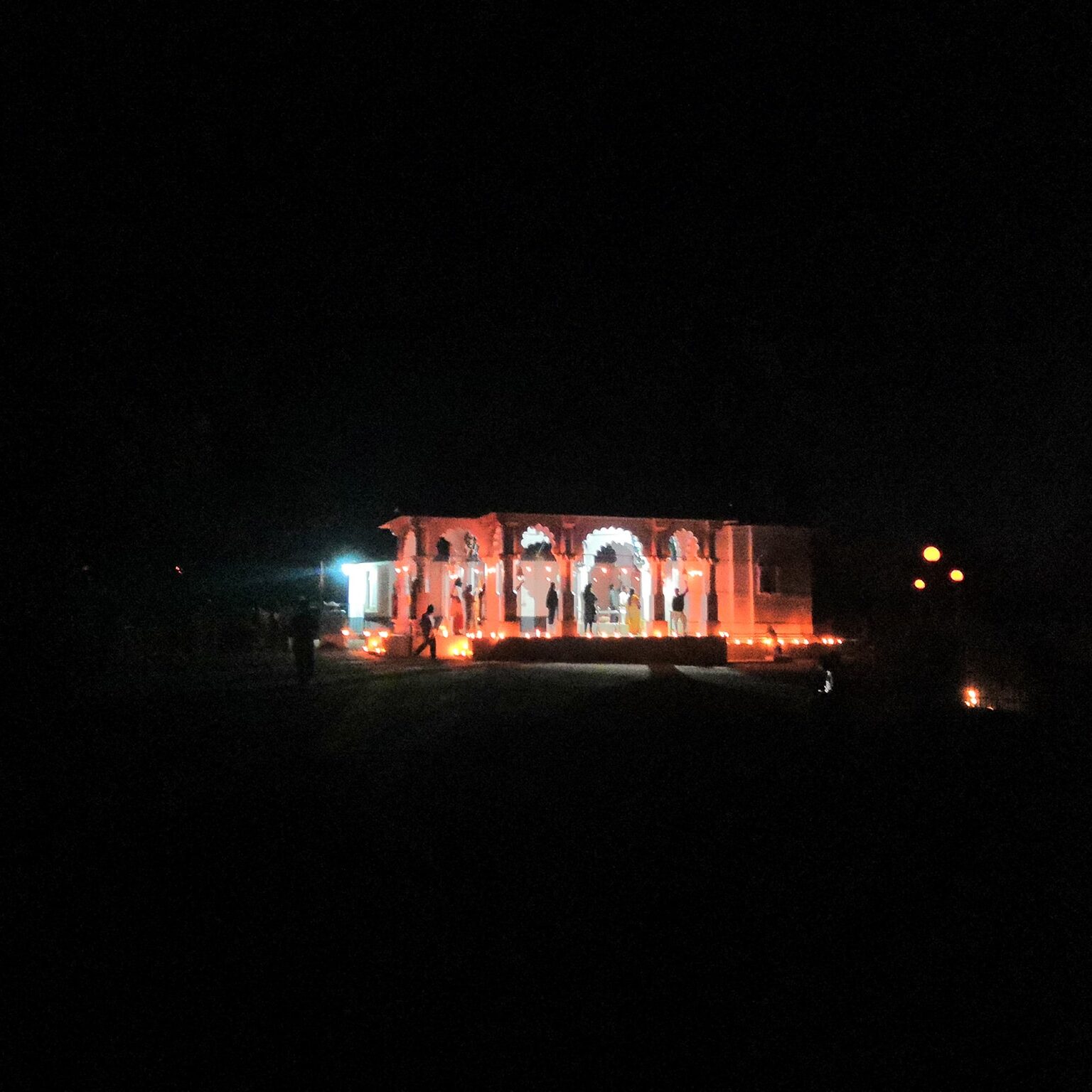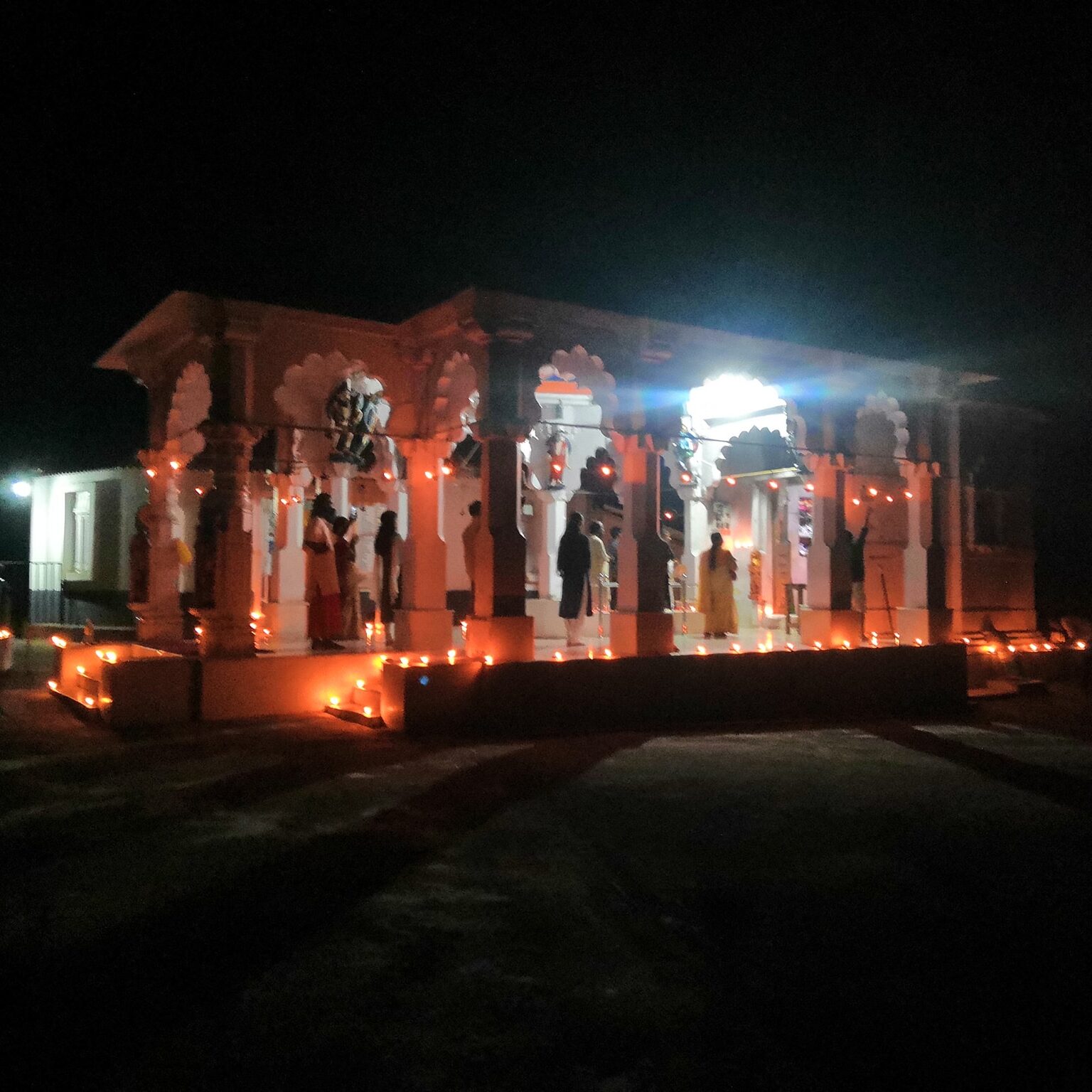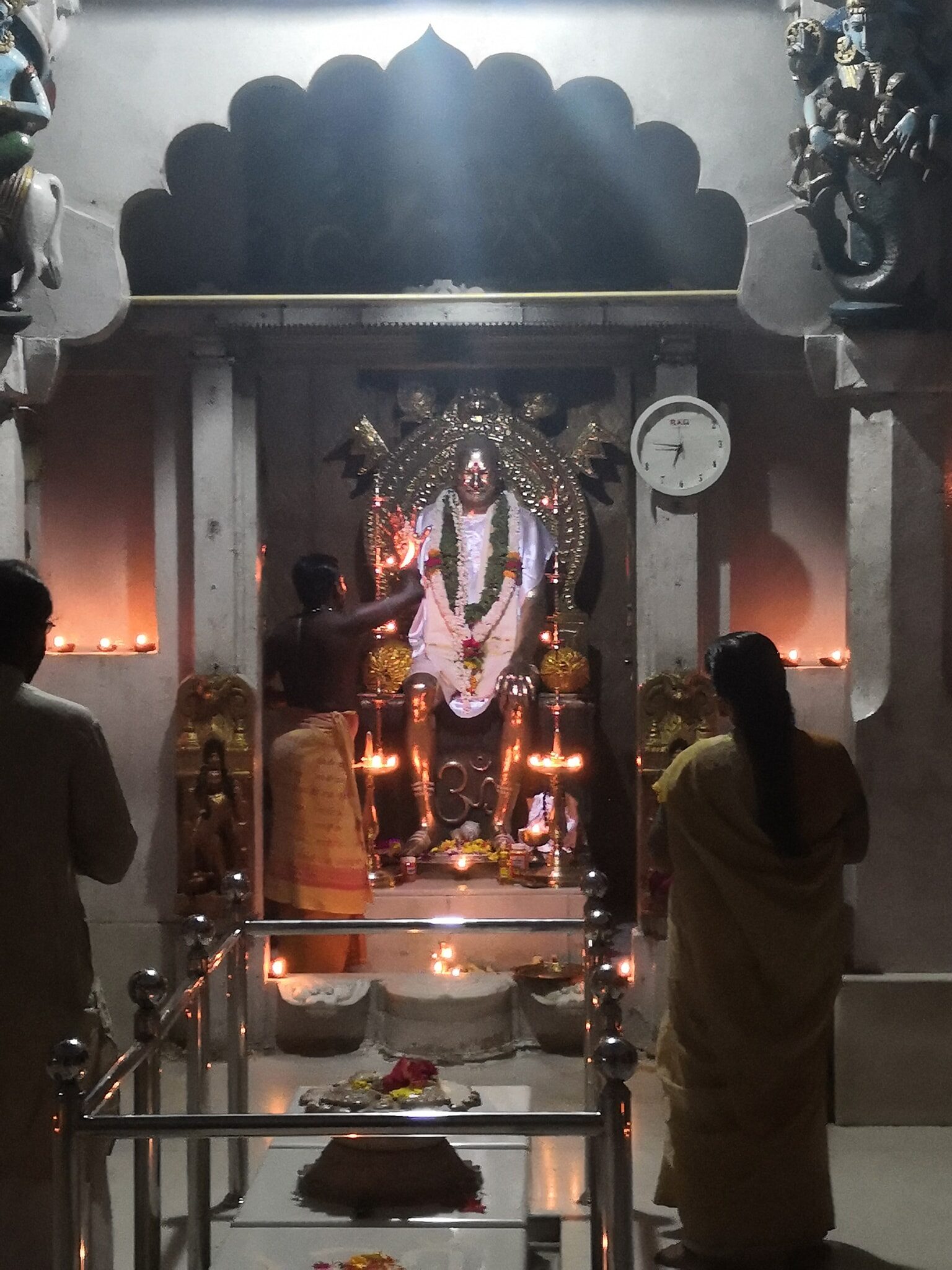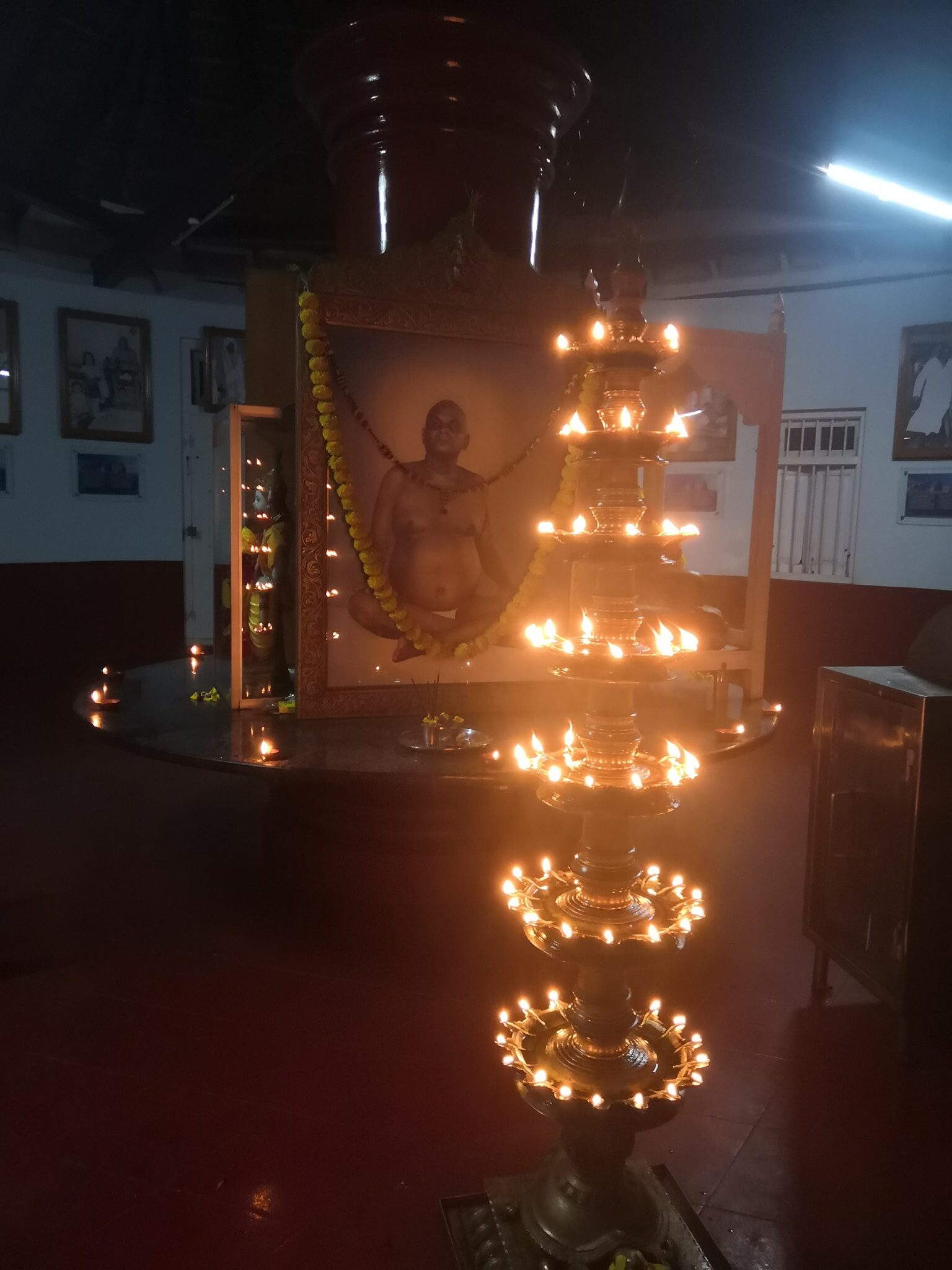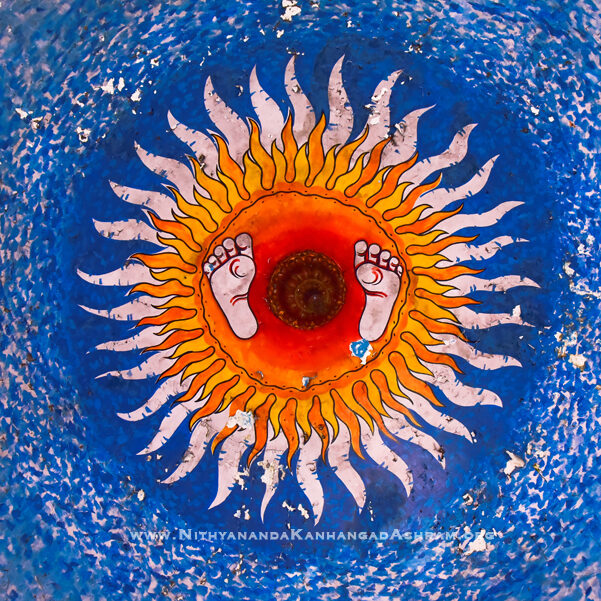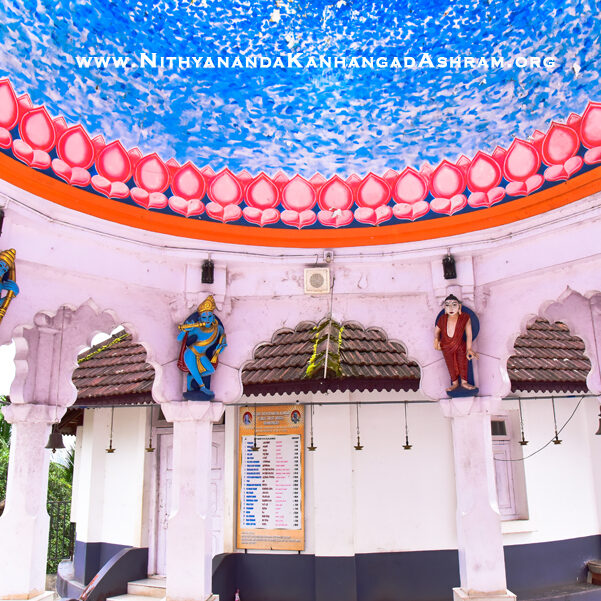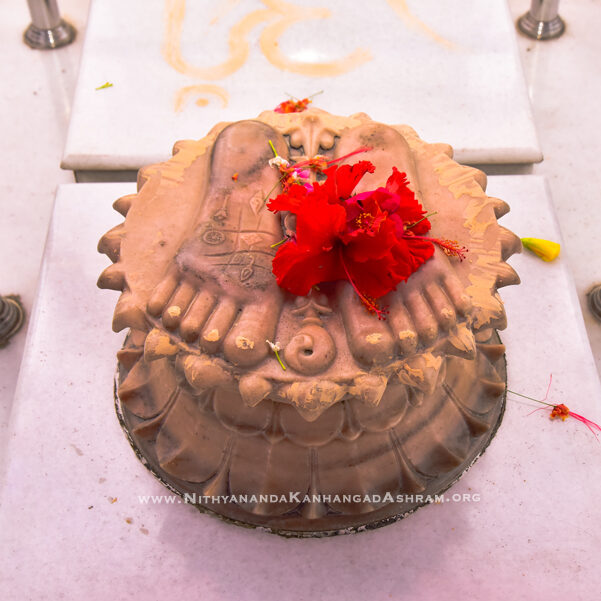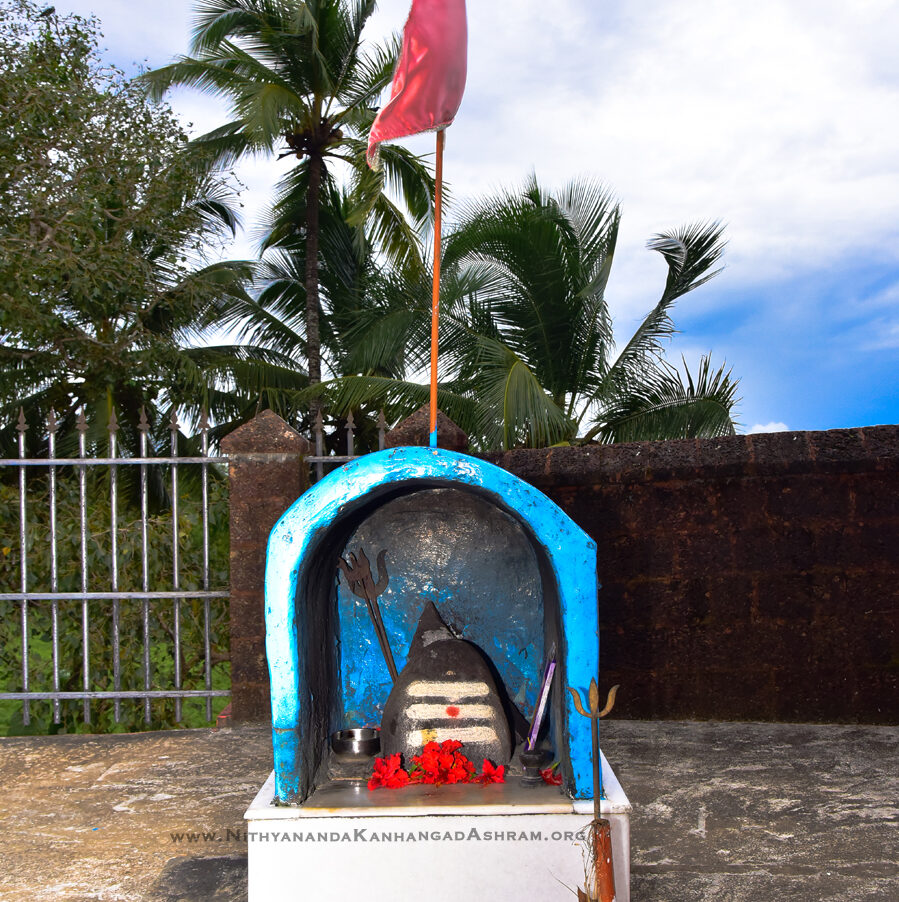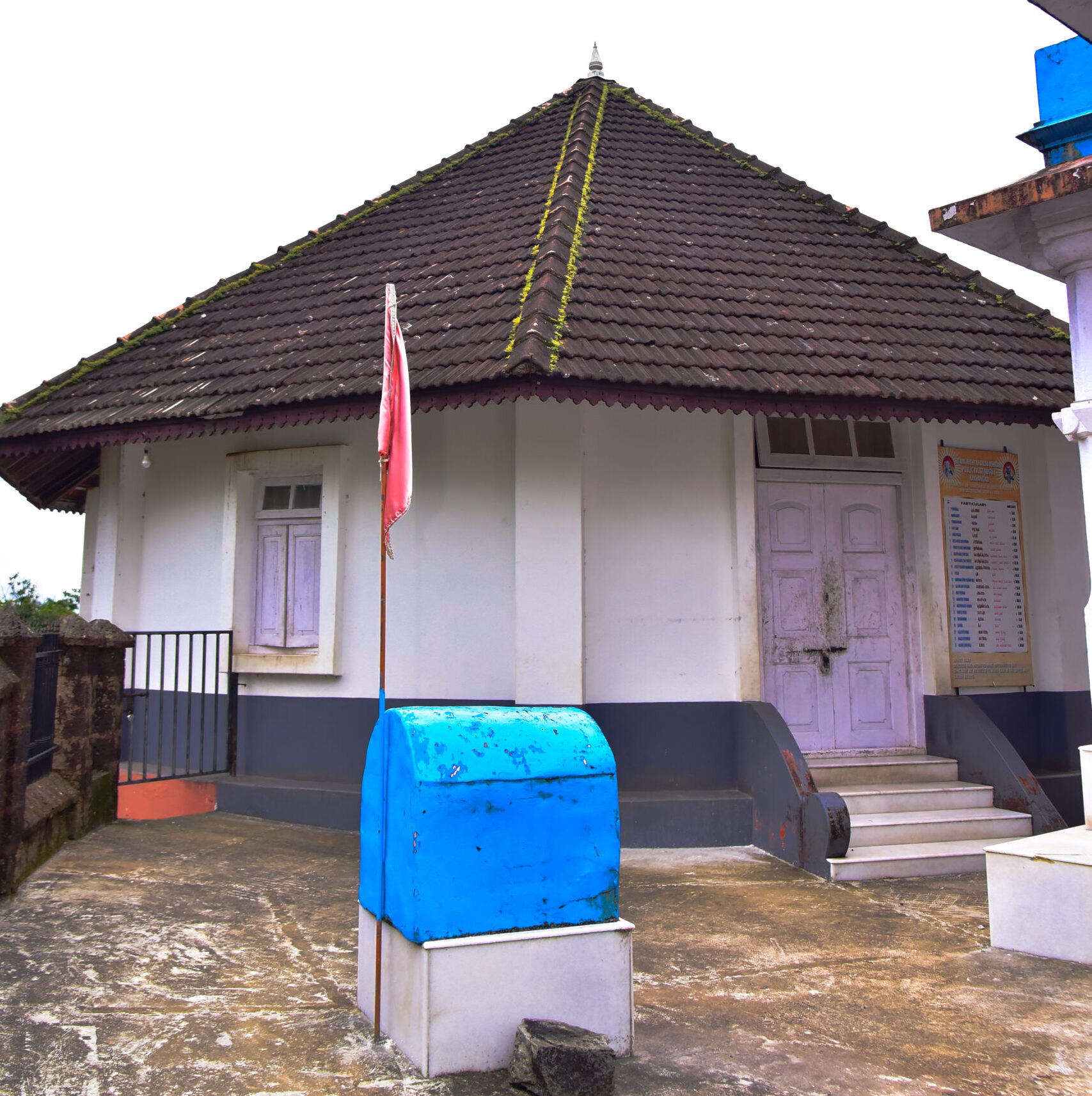 Like to receive updates to your email?
Subscribe
Simply subscribe to receive all new posts and updates from the ashram